You can change your domain name nameservers (DNS) from your customer area. Below are the steps to follow:
1- Log in using your domain name username and password.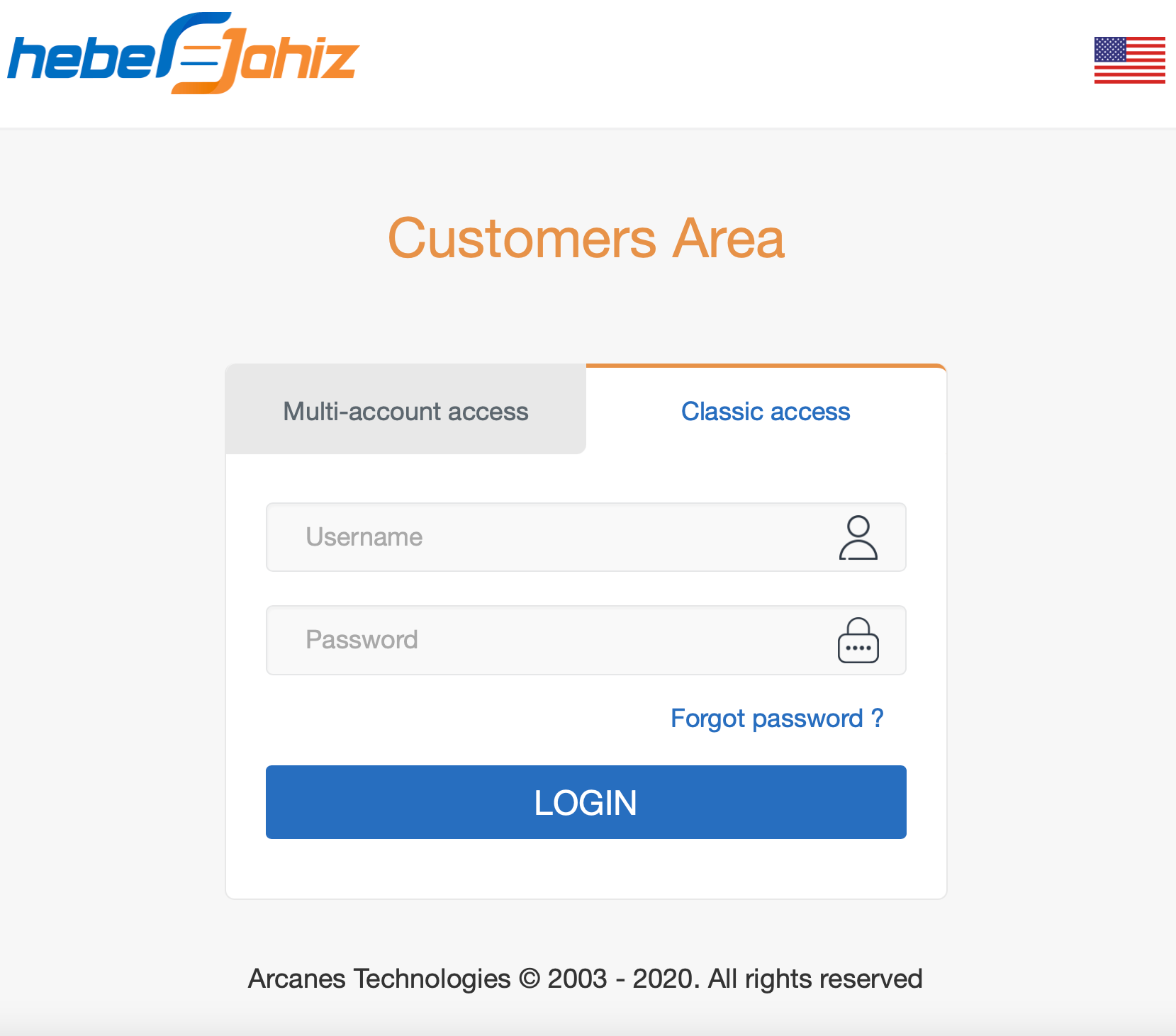 2- Click on "My domain".

3- Click on "DNS".


4- Choose "My own DNS", enter the nameservers provided by your web host and click on the "Validate" button.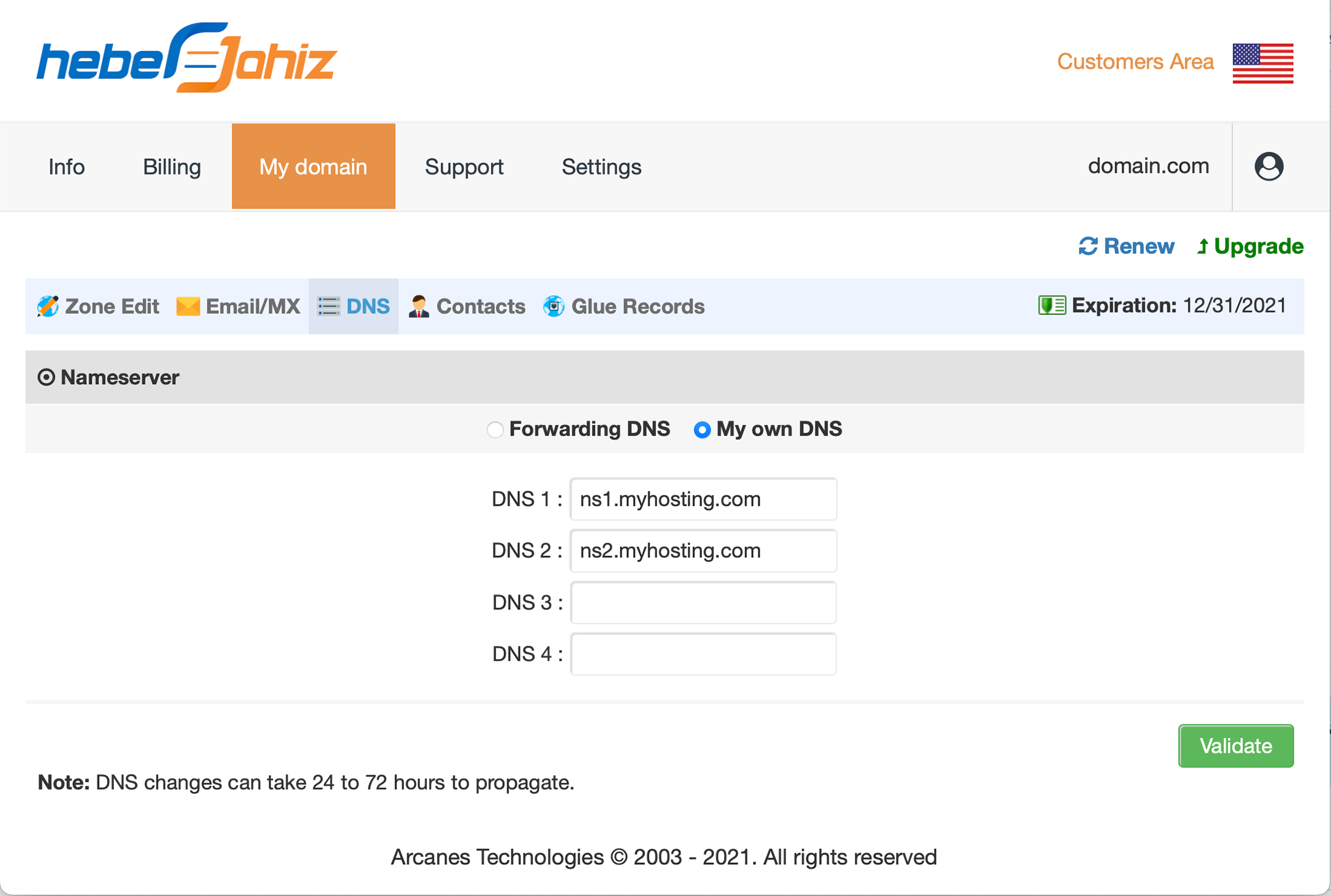 After each change, you must wait a few hours for the propagation of the new parameters. For more information about DNS propagation, you can refer to this article:
What is DNS propagation?