Your password must be at least 16 characters long, including upper and lower case letters, numbers and special characters. Avoid words in the dictionary and too simple and obvious sequences of numbers. You will find some tips for choosing strong passwords and thus protecting your accounts in this article: How to choose a strong password?
You can change your email account password in 2 ways:

Change the email account password from Plesk (Hosting Account Manager)
1. Log in to your Plesk account then click on "Mail".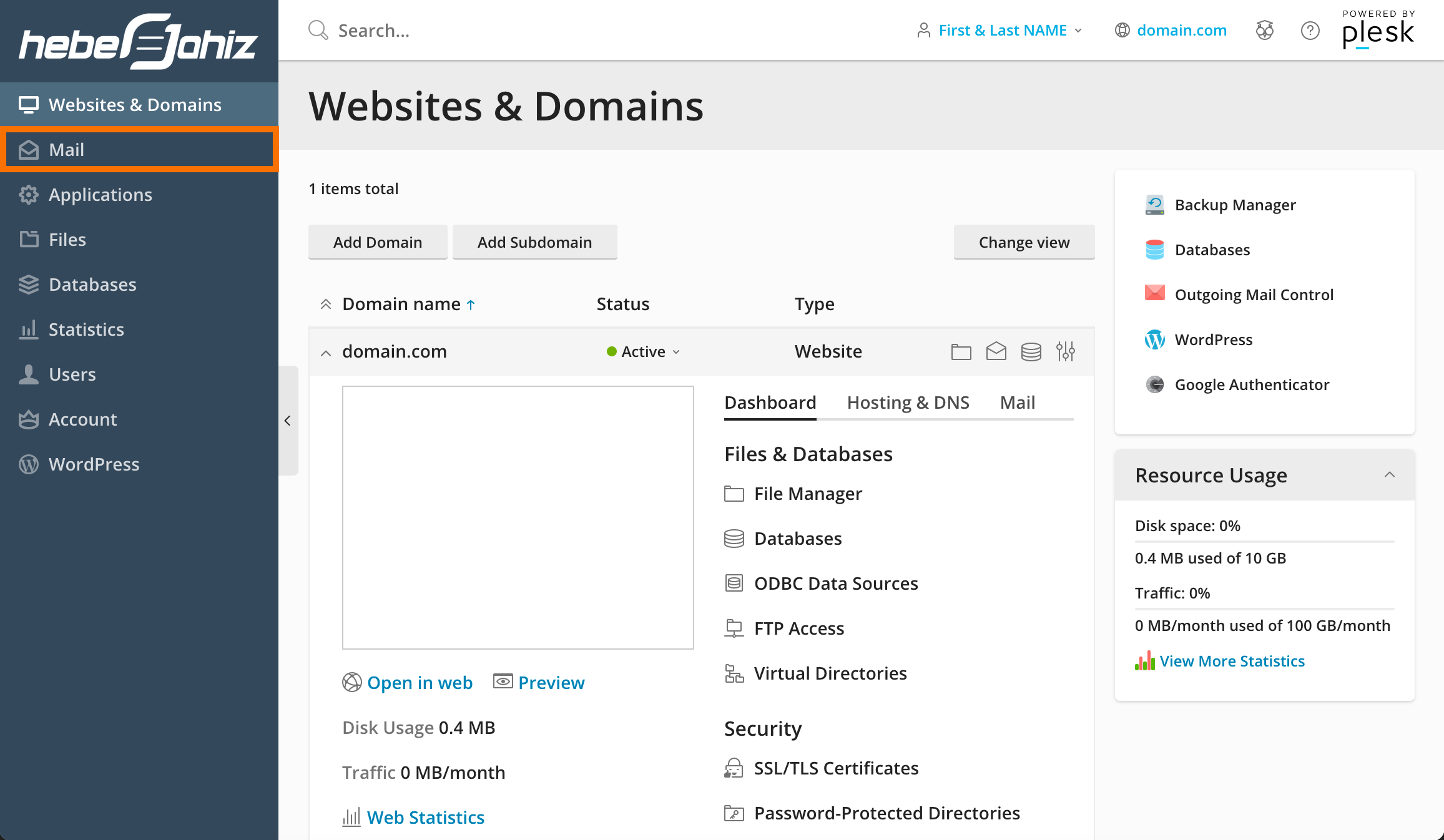 2. Click on the email account for which you want to change the password.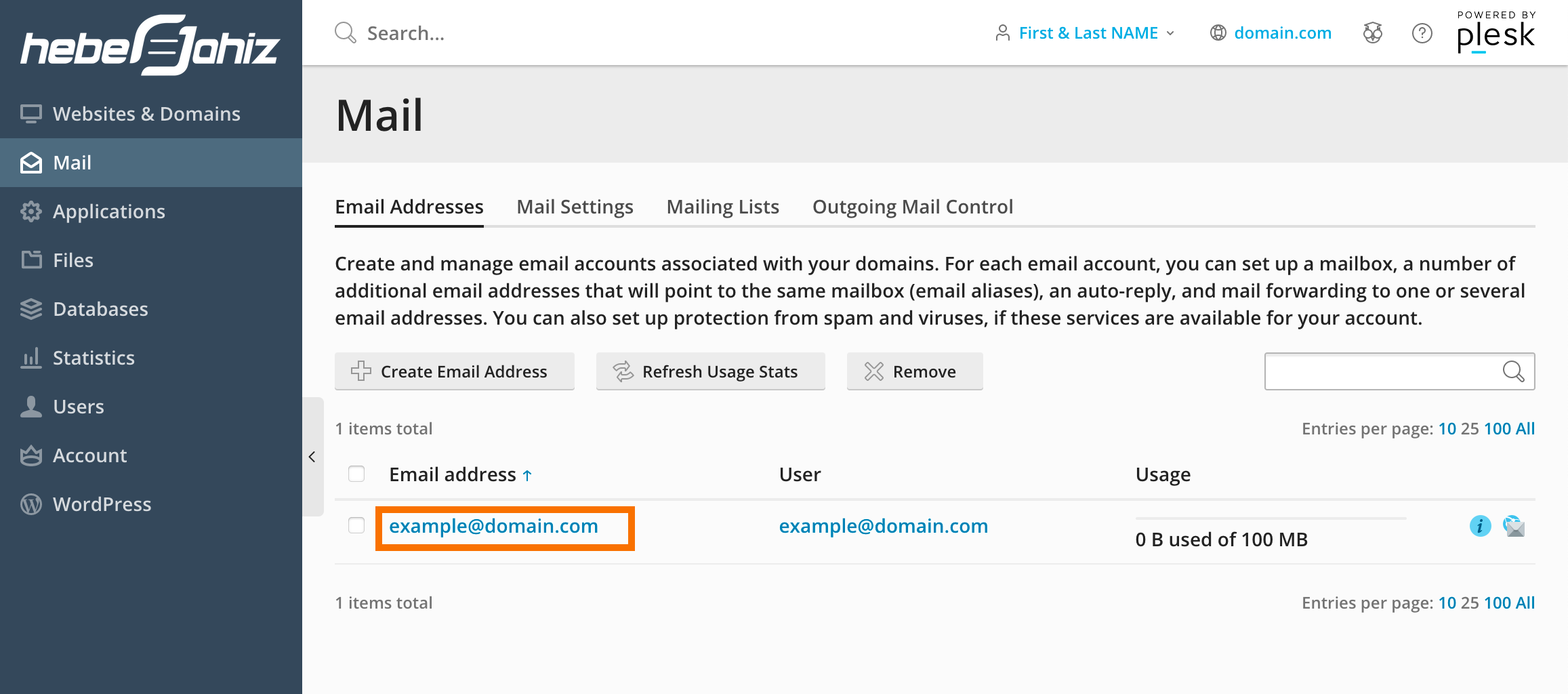 3. Enter a new password and confirm it, then click OK.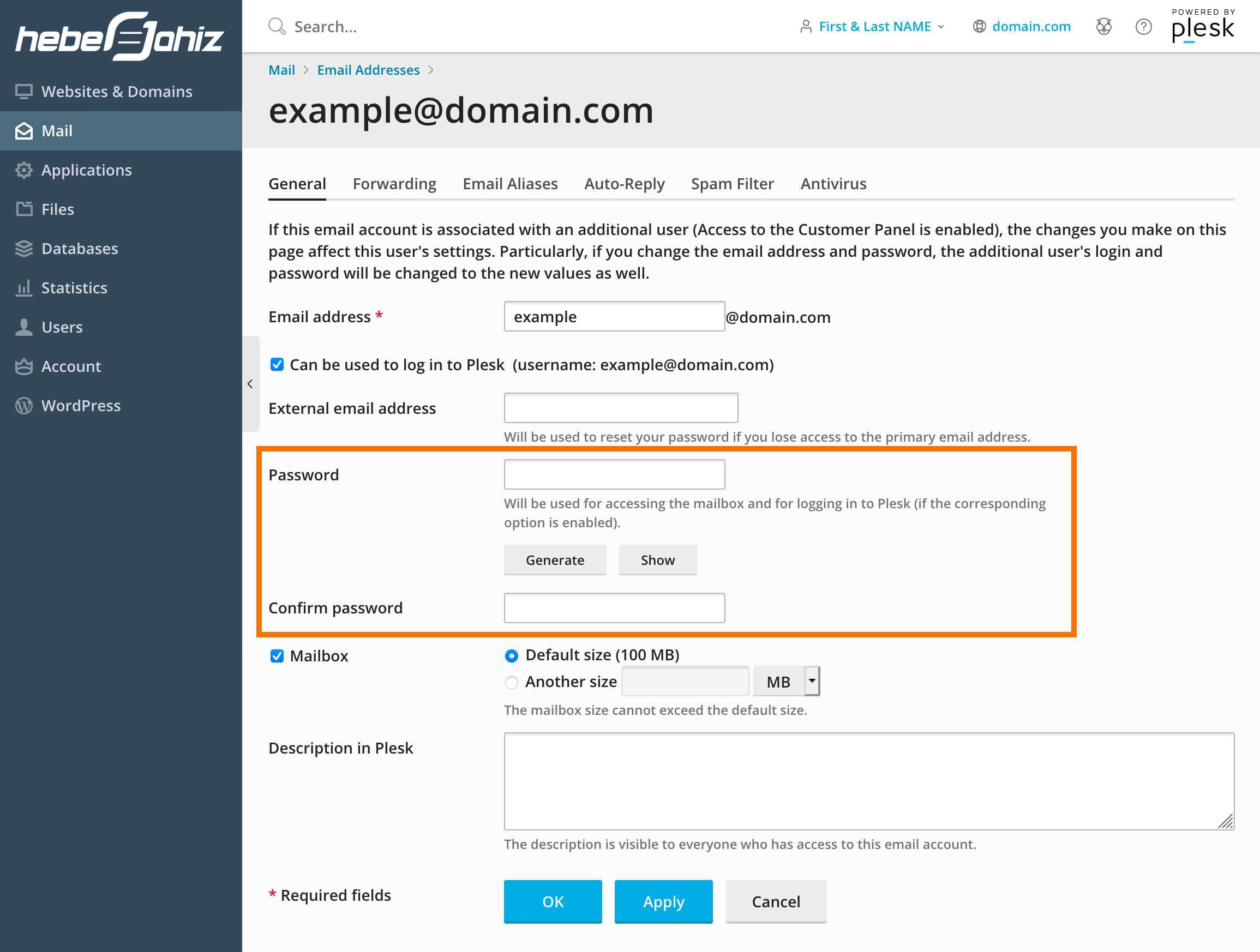 Change the email account password from the Plesk (Mail Account User)
1. Go to "https://yourdomain.com:8443" then enter your full e-mail address, as well as its current password. Then click on the button "Log in".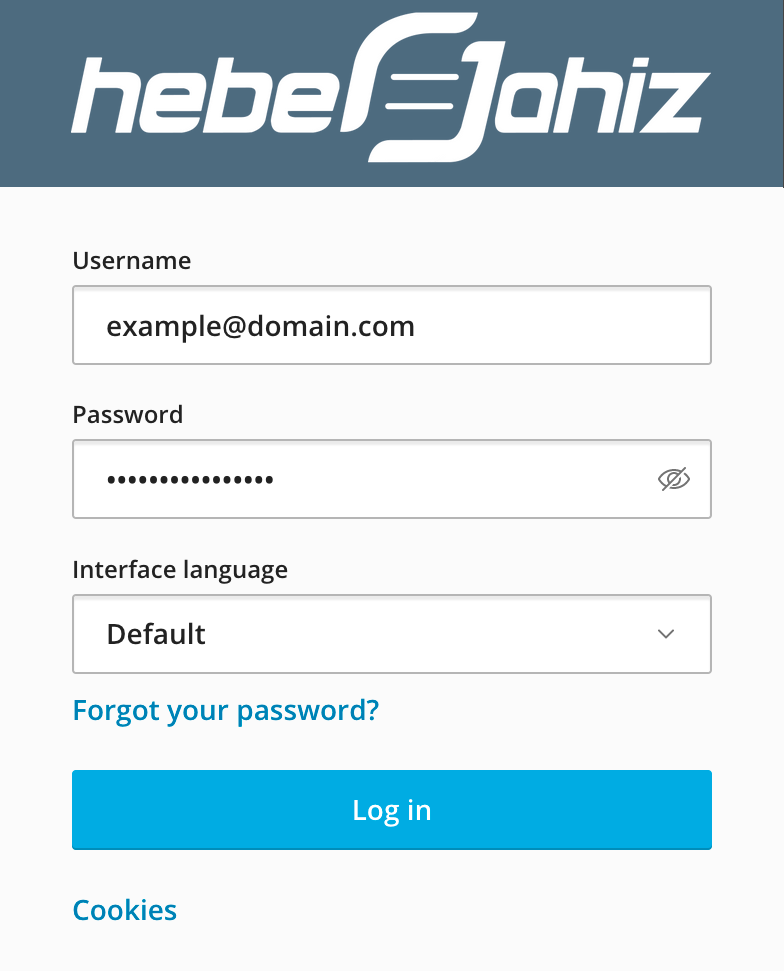 2. Click on "Change Mail Account Settings".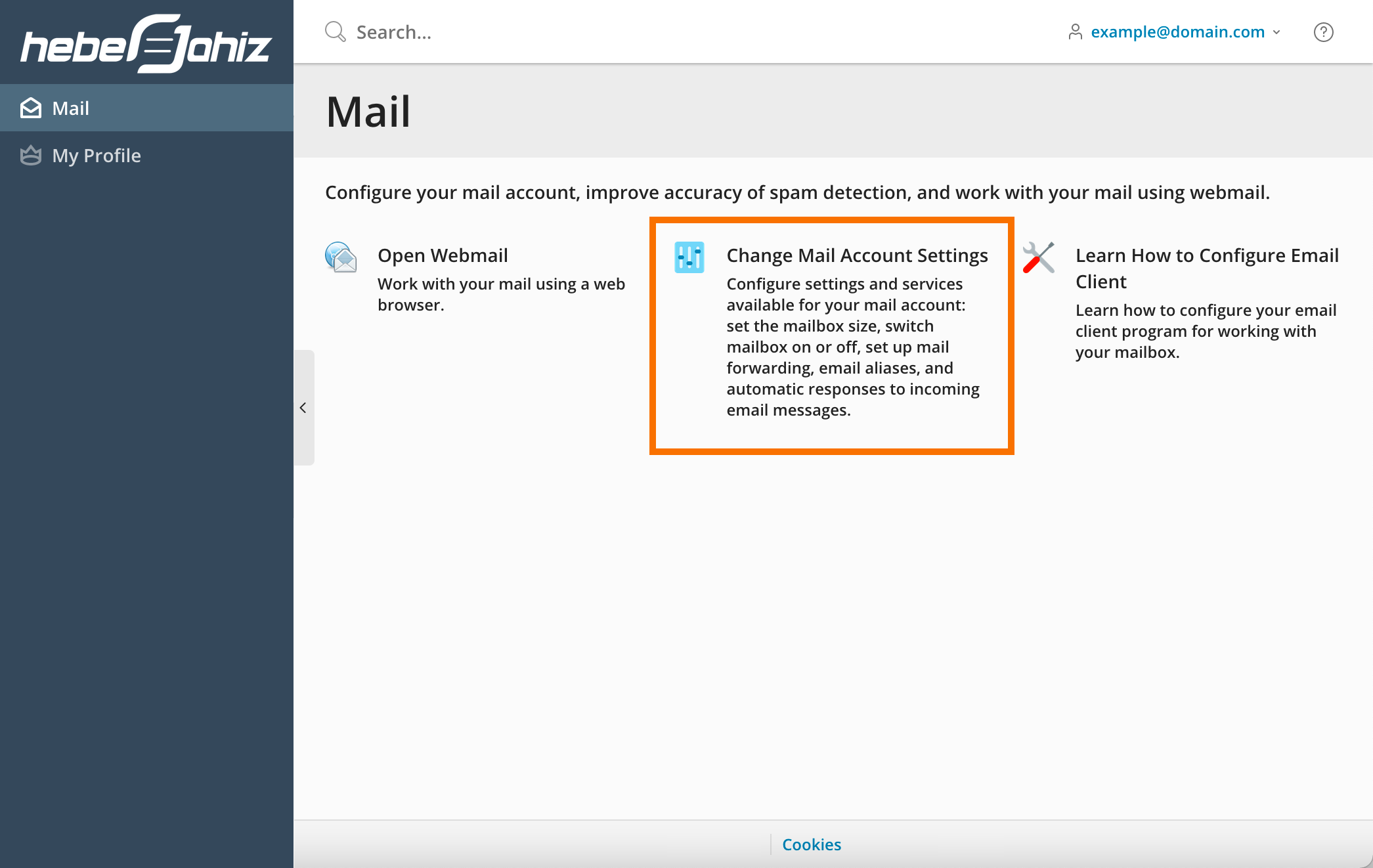 3. Enter the new password, confirm it and click "OK".