You can change the WHOIS information of your domain name from your customer area. Below are the steps to follow:
1- Log in using your domain name username and password.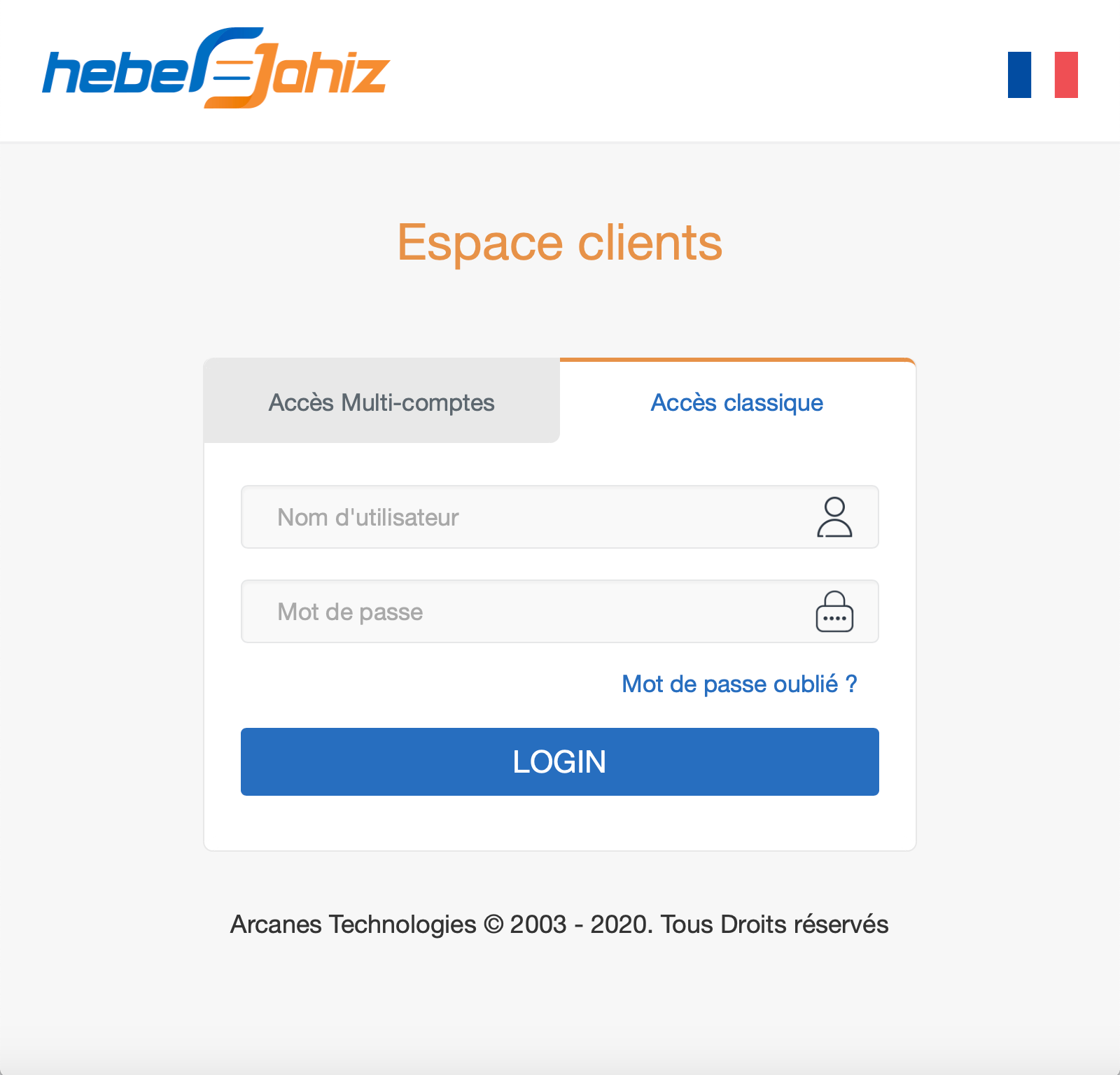 2- Click on "My domain".

3- Then, click on "Contacts" and uncheck the checkbox "Use owner's information" of the contact to modify (Administrative or Technical).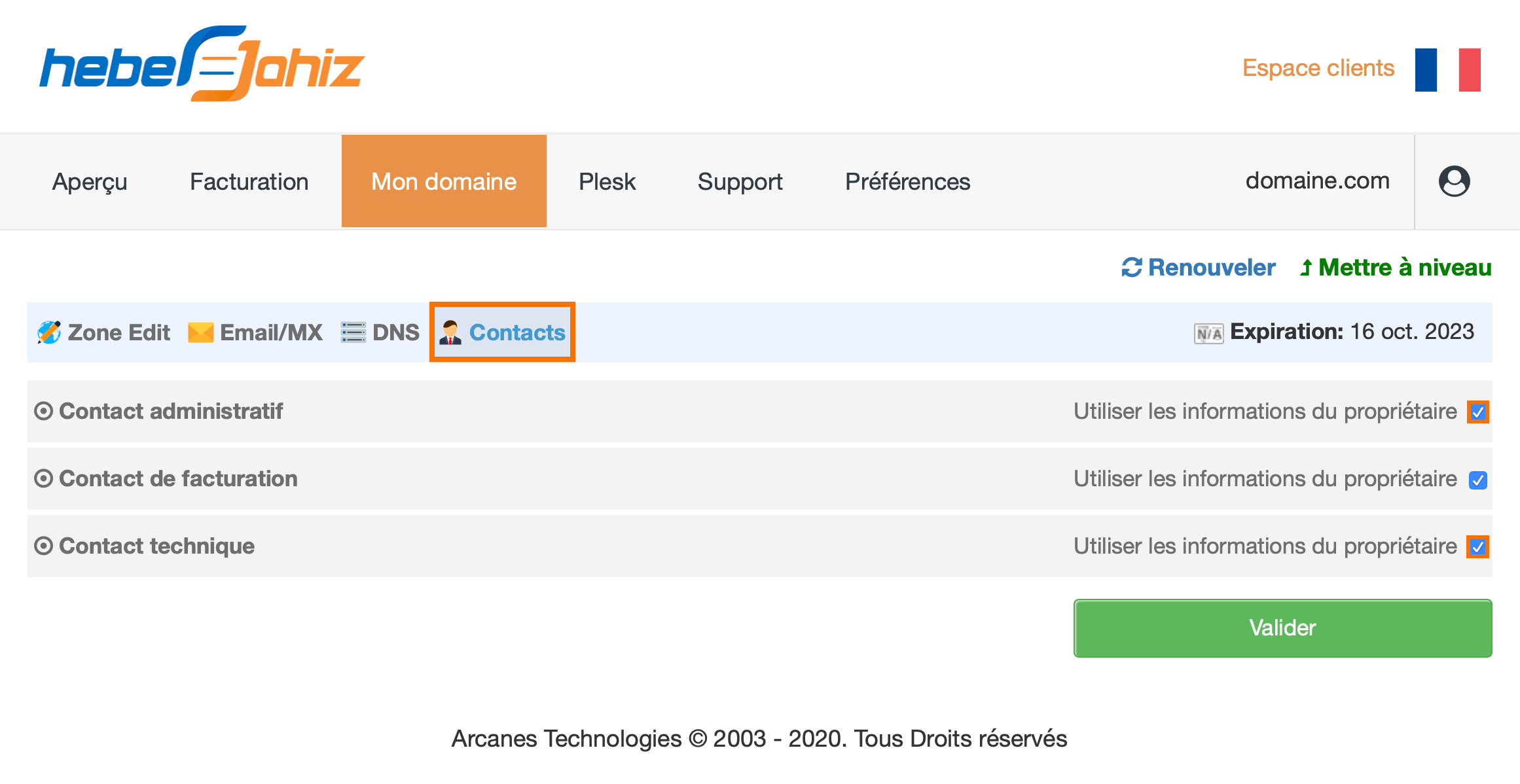 4- Complete the form then click on "Validate".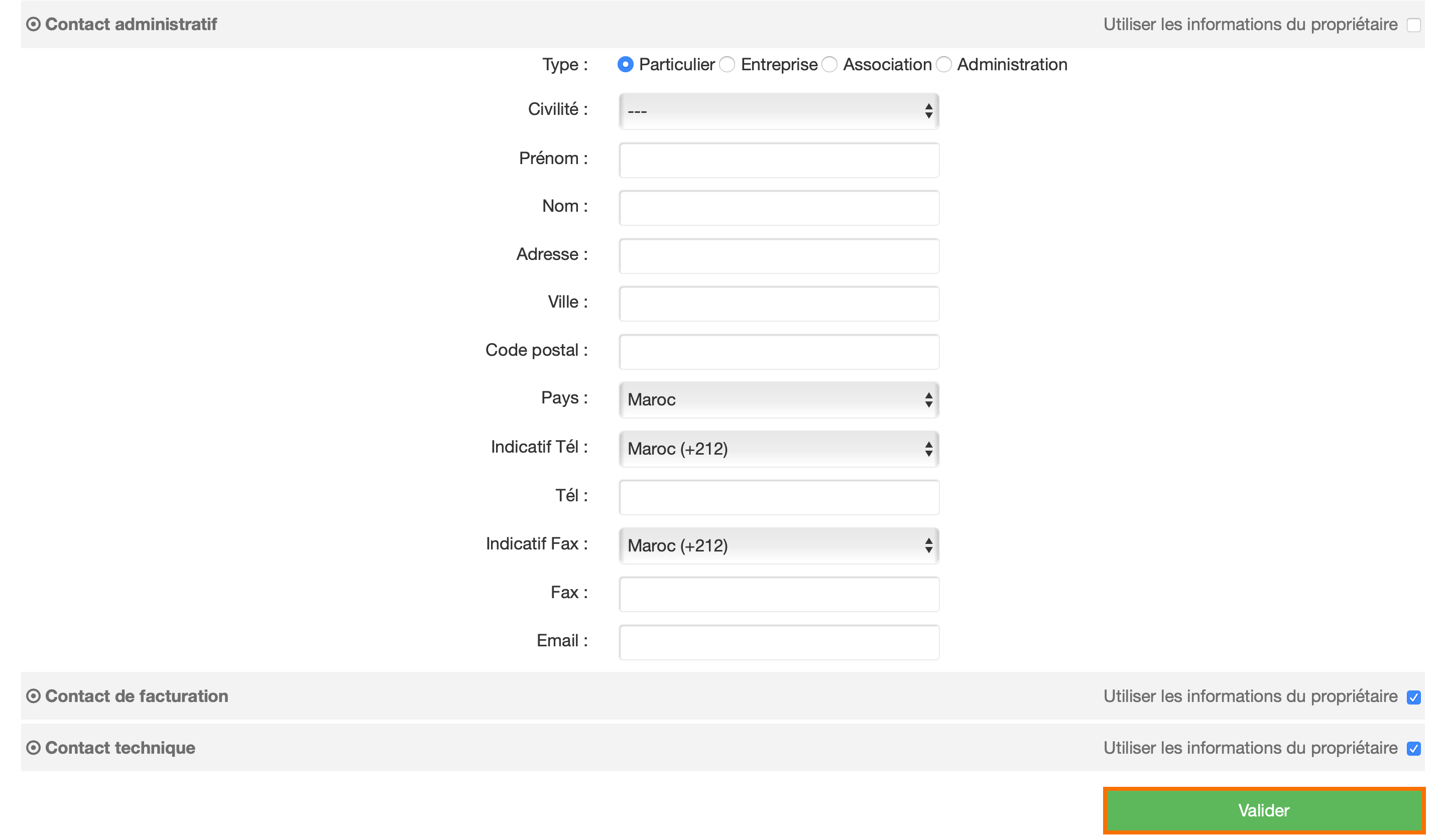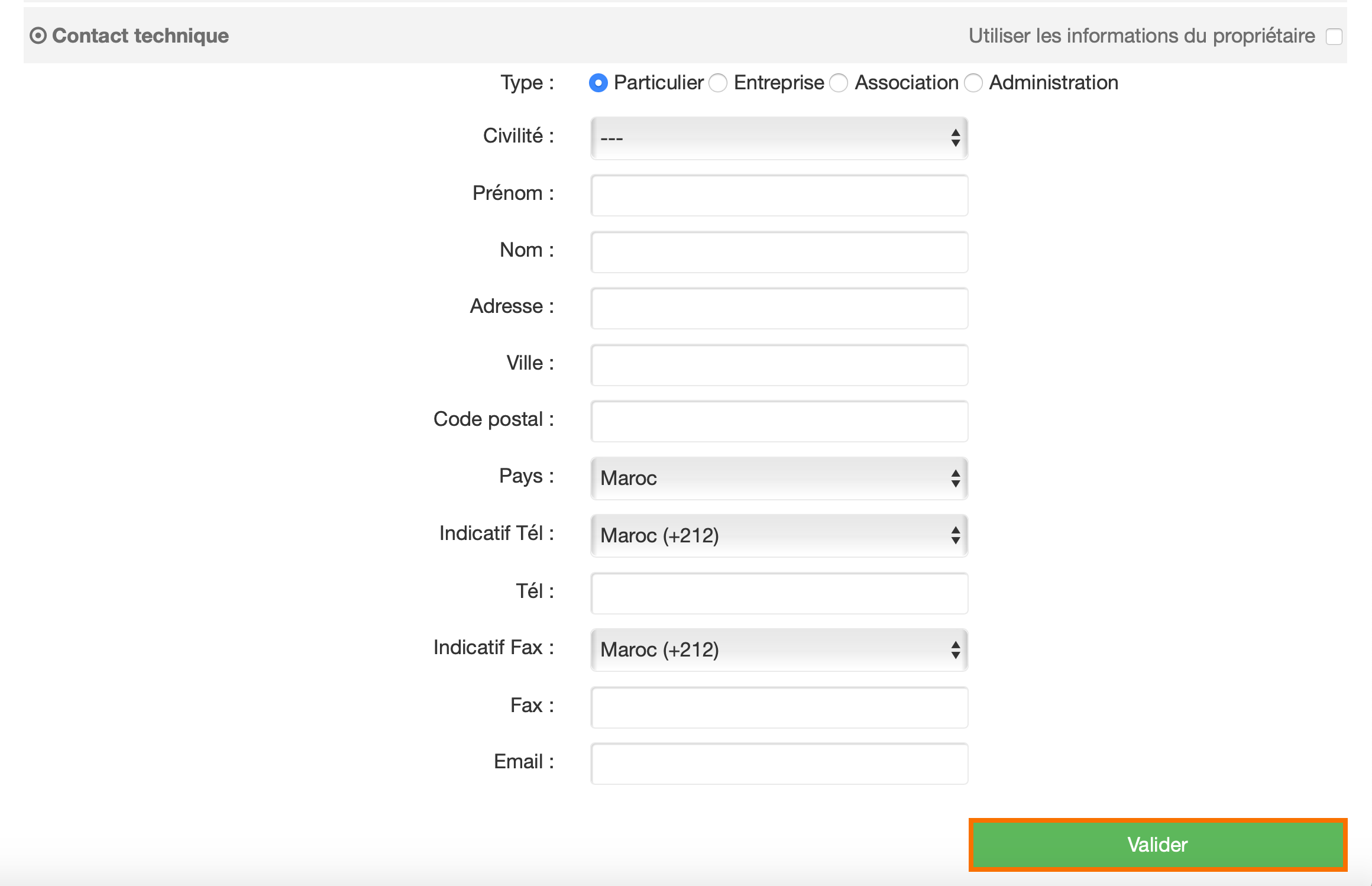 5-The updated information will be visible when viewing Whois information: