ImunifyAV is a smart antivirus and website security monitoring tool with malware cleanup, domain reputation monitoring, and blacklist status check. With ImunifyAV, you can benefit from comprehensive and automated security to fight against viruses, adware, spyware, Trojans and worms.
1. To analyze the content of your files with ImunifyAV, go to your cPanel > SECURITY

2. Click on "Start scanning"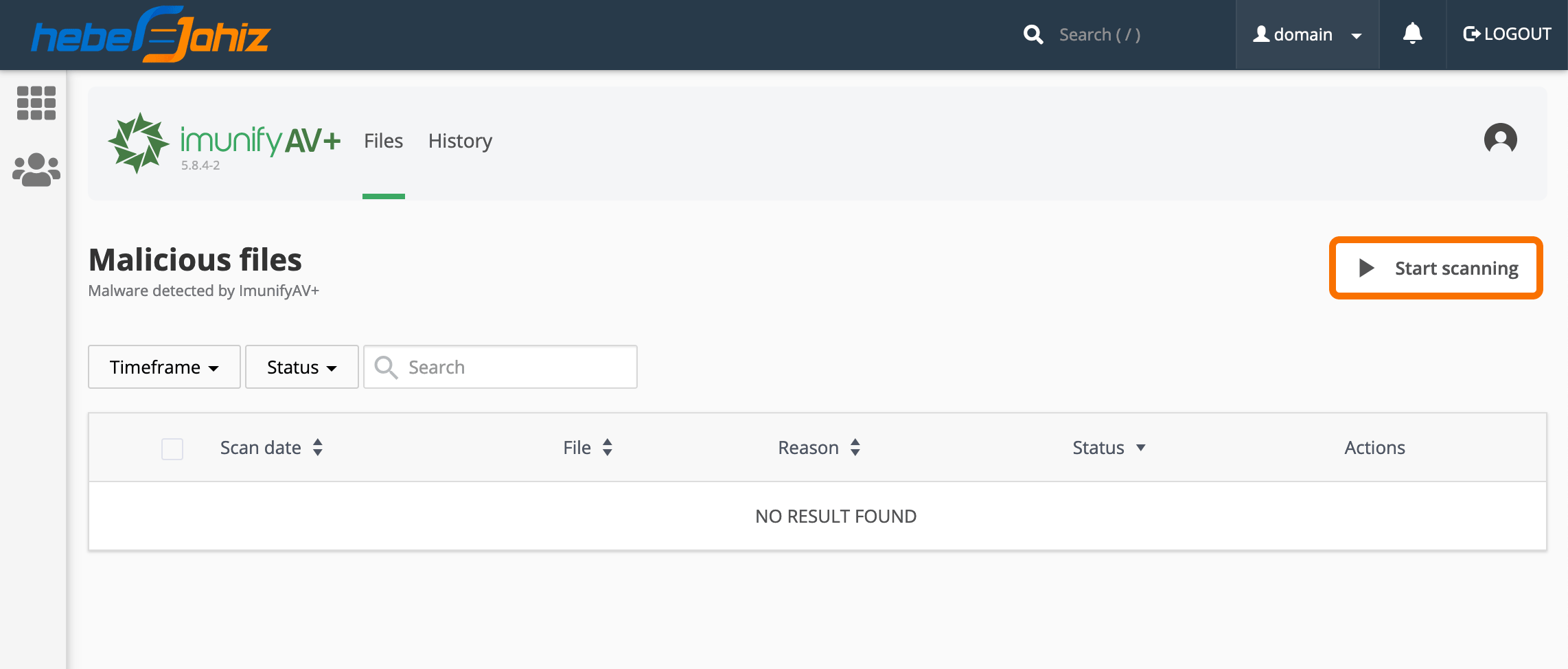 3. Then on "YES, START SCAN" to start the analysis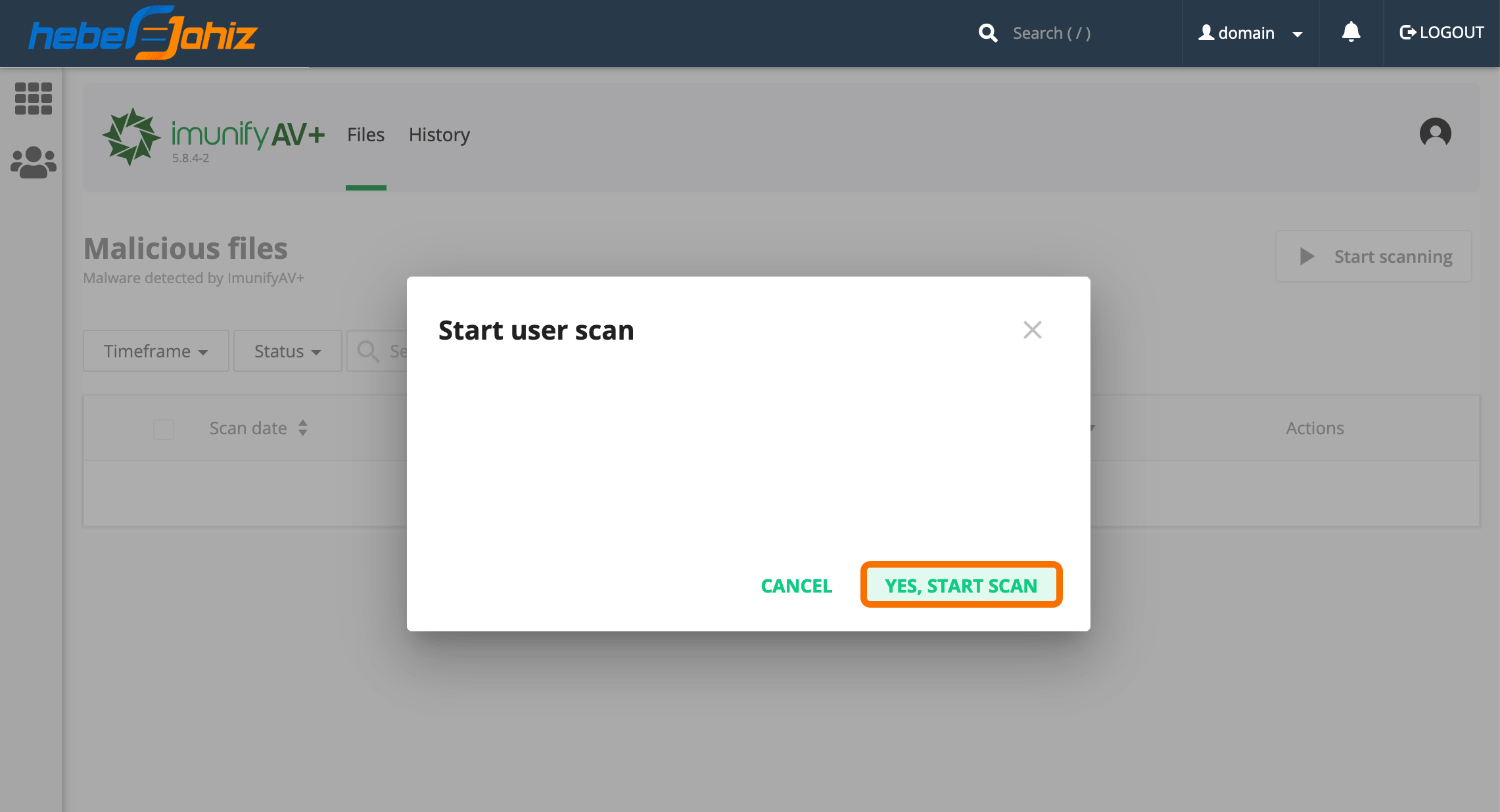 4. You can view the contents of the file by clicking on the display icon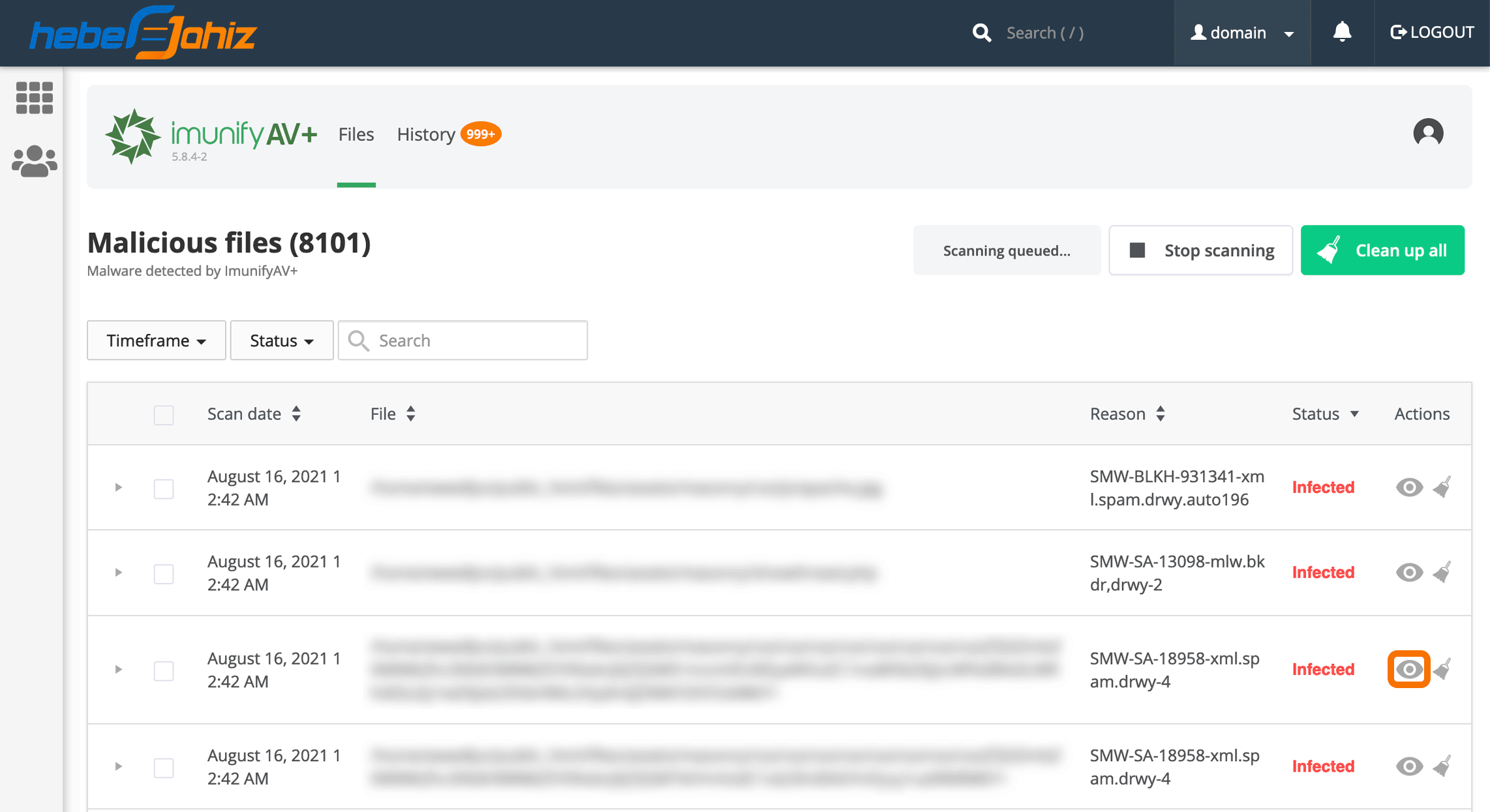 The contents of the file will be displayed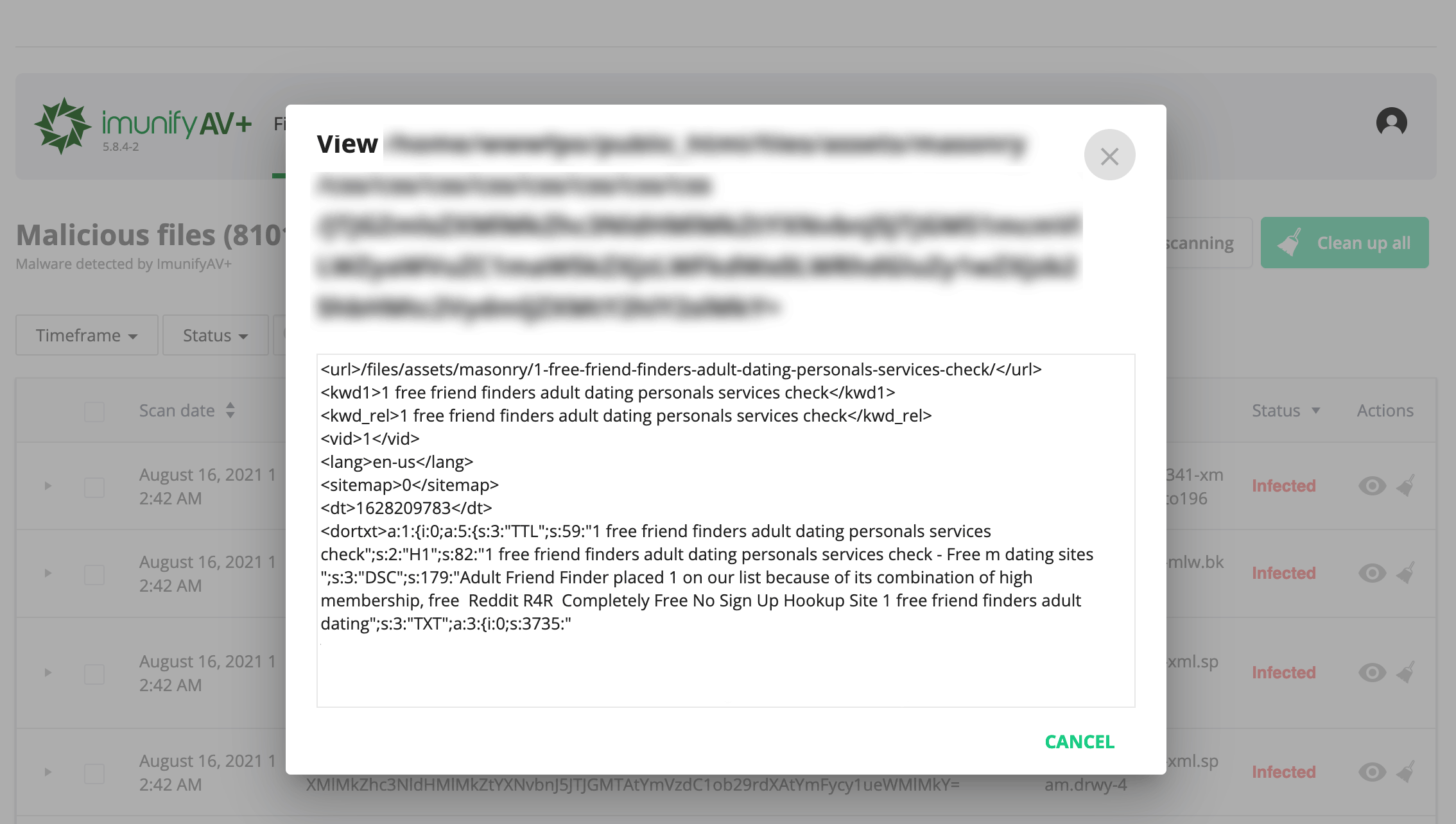 5. To clean and/or delete the file, click on the clean icon