This article will guide you to change the domain name set in your WordPress instance. A WordPress site's domain name change is simple and shouldn't take too long.
To change the URL of your website by keeping the same content, follow these steps :
From cPanel
Your cPanel account offers a WordPress installation manager on Softaculous accessible from the management interface cPanel > Software > WordPress Manager.

Click on the icon "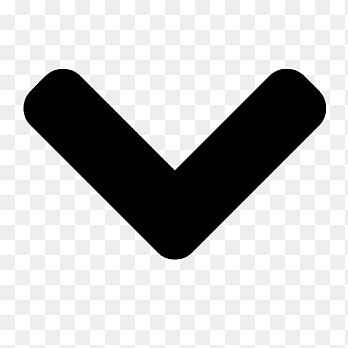 " of the selected WordPress installation.
On the next window, change the domain name you want to replace with the new one. To validate, click on "Save Site Info".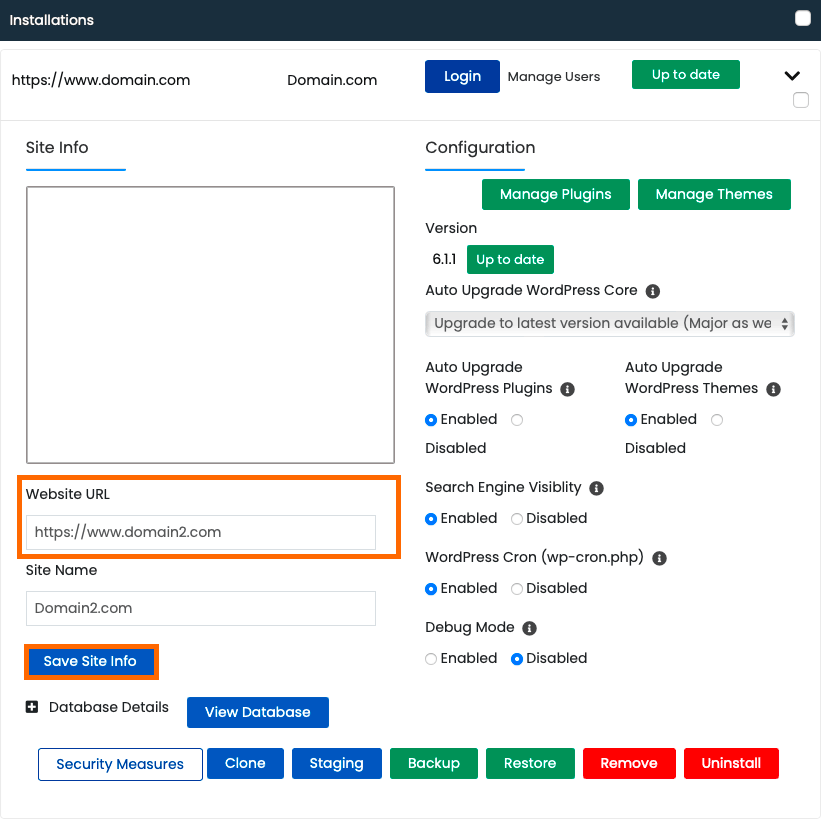 From the WordPress administration console
Use the following procedure to update your WordPress site to use a new domain name.
Go to the WordPress Dashboard and access Settings -> General. Next, replace the old domain name with the new one in the "WordPress web address (URL) and Site web address (URL)" fields as shown in the screenshot below :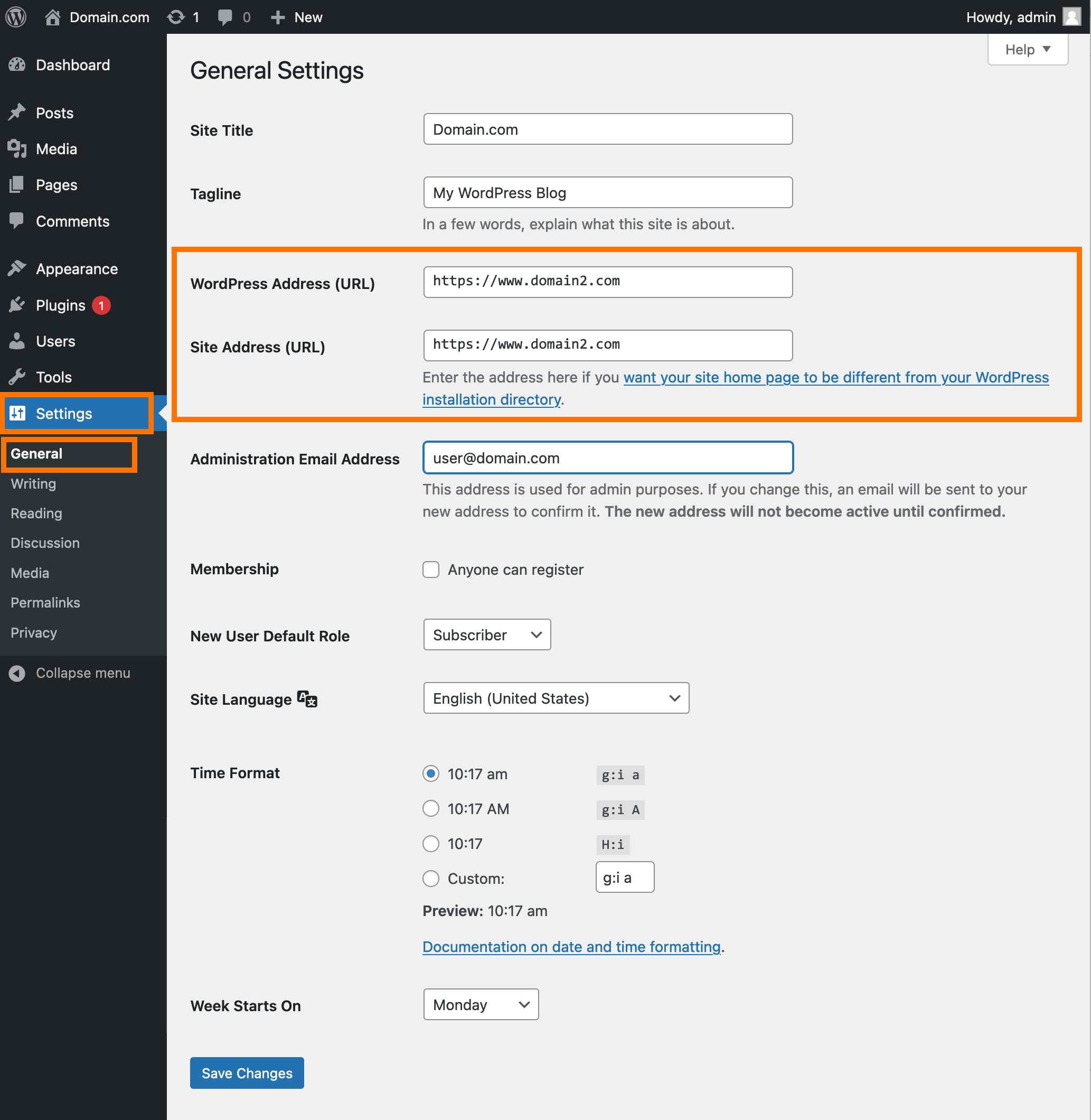 Once you're done, make sure to click the "Save Changes" button.